Wall Sawing
Fraser Valley Cutting & Coring Ltd Services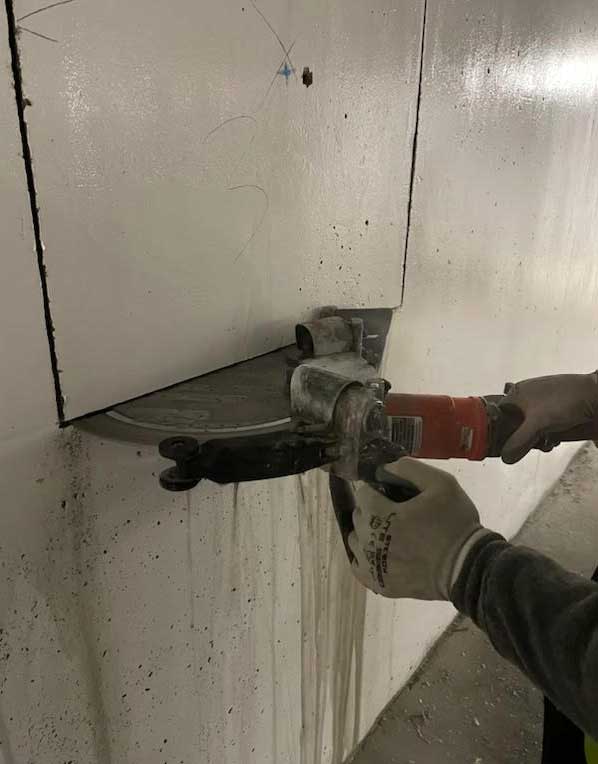 Fraser Valley Cutting & Coring is proficient in all types of wall sawing methods. New constructions, renovations, and restorations demand experienced technicians who can cut concrete with surgical precision.
Wall sawing is used to cut vertical sections on hardened surfaces in preparation for HVAC, windows, elevator openings, stairs, and other construction requirements. Our expert workers can carve up to 15-inch deep chambers on each side of the concrete wall. We use cutting-edge tools to reach areas and corners that other machines cannot.
Precision is crucial to all forms of wall cutting since a simple miscalculation will set back the project's timeline. Worse, it will compromise the integrity of the building by weakening the concrete structure.
Flexibility of Wall Sawing
Since we use the same diamond blade, we can utilize similar wall sawing techniques as an alternative to slab sawing. Therefore, we recommend the method, particularly on a sloped floor or concrete ceiling.
Although hydraulic saws emit more force, electric saws can do the job on most construction projects. They are beneficial for the following reasons:
These machines are lighter and more mobile
They are more affordable, so you save more money
They are significantly quieter than the truck-mounted hydraulic machine
Our machines feature high-frequency electric motors to cut large fissures in reinforced concrete with a maximum sawing depth of around 15 inches. The unique design allows for easy setup and transport, making our team agile. As a result, we will save a lot of time on each task, ensuring that your project will move along quickly.
Our services also extend to concrete core drilling, slab sawing, and other specialized jobs that require precision, quick delivery, and efficiency.
We can also use them to dismantle walls by sections for optimum safety rather than hammering the surface, which could threaten the structure's integrity.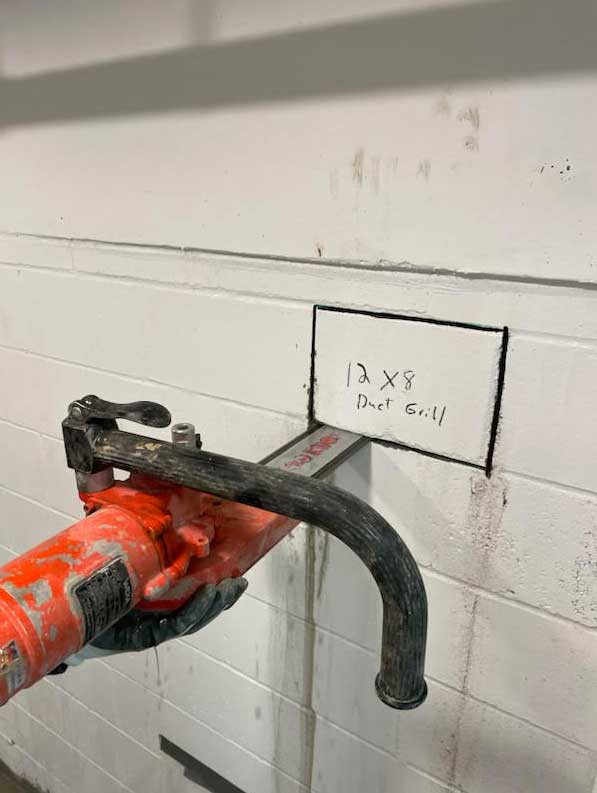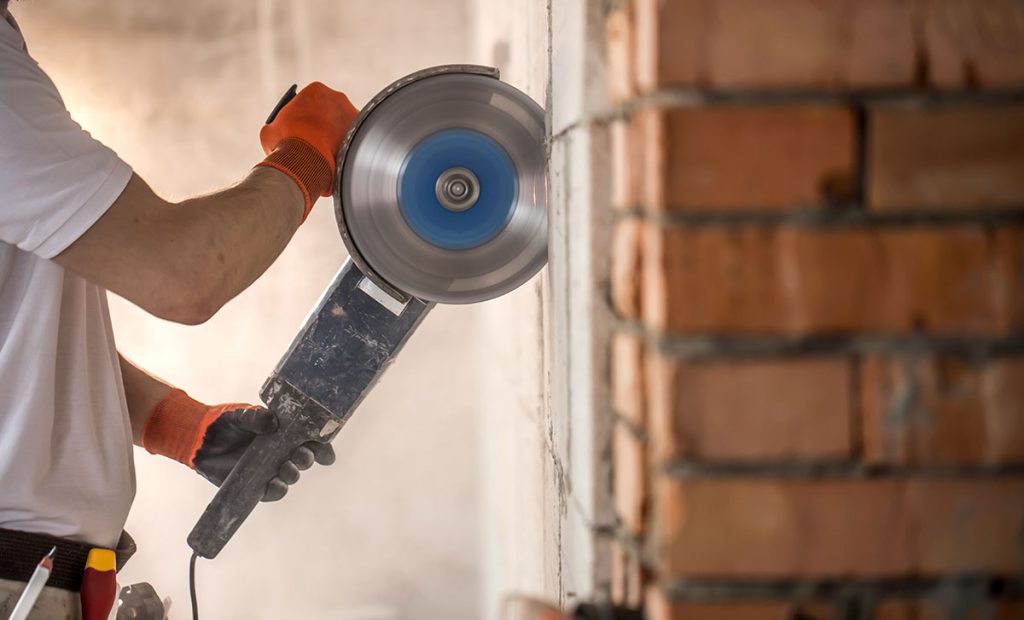 Where Do We Operate?
Our headquarters is in Langley township. However, we can send a team to your area if you are located in Aldergrove, Brookswood, Fern Ridge, Forest Knolls, Fort Langley, Milner, Murrayville, Walnut Grove, and Willoughby.
We can also deploy our heavy equipment for precise cutting and drilling if you live in the surrounding neighbourhoods outside of the areas above. Simply tell us your location, and our friendly staff will inform you of the next steps.
Our experienced professionals will work closely with you to ensure they fulfil your instructions to the letter. We specialize in meeting short deadlines because we know that it costs you hundreds for every hour of project delay.
How to Contact Fraser Valley Cutting & Coring
We simplified our processes to make it simpler for our clients to contact us for any project. You may call us through our hotline or email. Our website also has an online form if you don't want human contact.
The initial contact is crucial because the information you provide allows us to determine the type of solution for your case.
Fill out this form to share essential information about your requirements. We will use the information to determine what equipment to bring to your location.
We will respond promptly if you email or send us your online form. Nevertheless, you can also call us at our hotline for rush projects.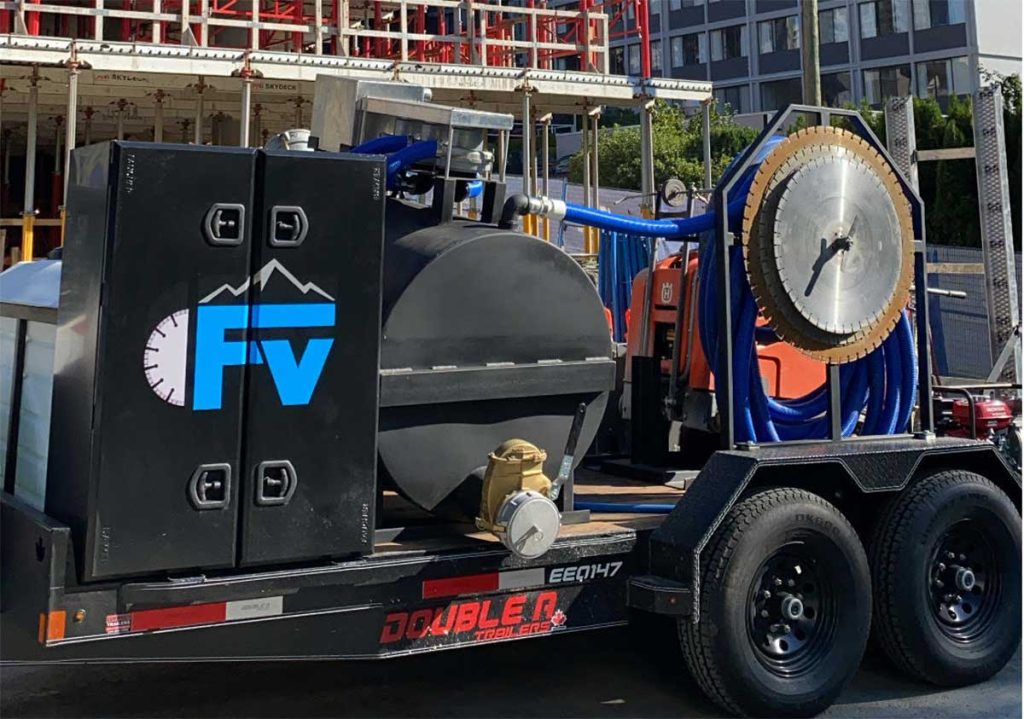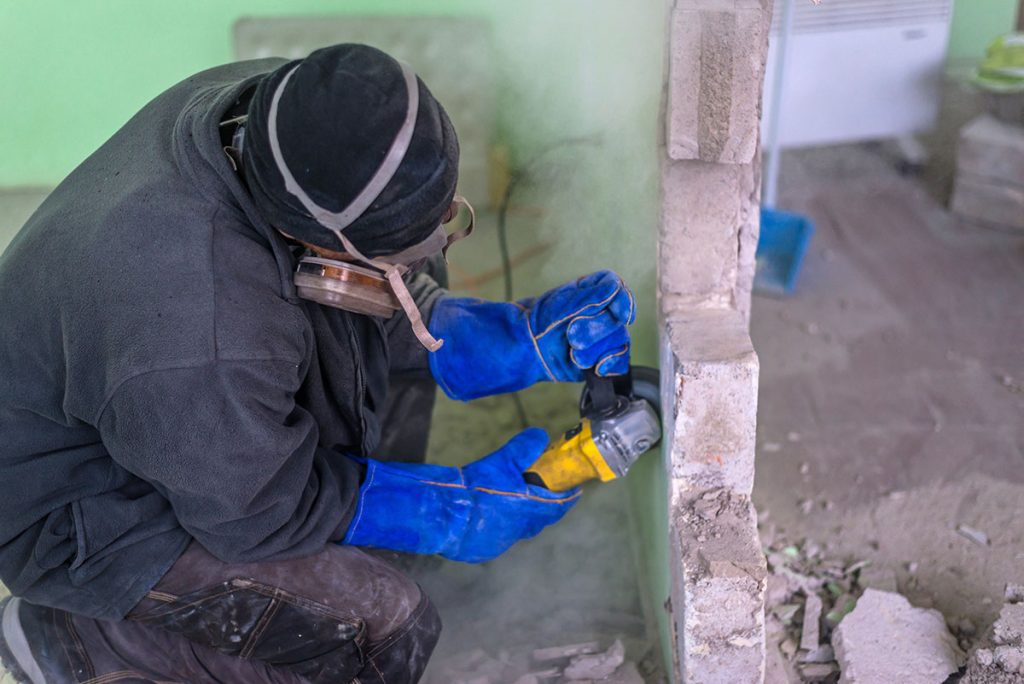 Contact Us for Your Concrete Wall Sawing Needs
Fraser Valley Cutting & Coring is a family-owned business that offers unparalleled service and competitive pricing. Since we are a small team, you will likely talk to the owner, who will be hands-on regardless of your project needs. Call 604 803 CORE (2673) or email us at info@fvcutting.com to schedule an onsite visit for a more accurate assessment of your wall sawing needs. Call today, and we will give you a free quotation of our prices.
Testimonials
Why People are Choosing us
"I needed to get my driveway completely redone. A friend referred these guys. Their quote was very reasonable. Kyle and Thomas came and tore up it nice and quick. Their work was clean and they were super professional. Would definitely continue to recommend them."
"Working with Fraser Valley for past few years, Kyle and Thomas are always great! Hard job, big job, small job they will always come for us no matter what and finishing is always PERFECT! I wouldn't use anyone else."
"Kyle and Thomas are very knowledgeable about concrete cutting and coring and understand the ins and outs of the trade. Both individuals are very professional and as such I highly recommend their services."