ABOUT FRASER VALLEY CUTTING & CORING
Fraser Valley Cutting & Coring Services
Unlock the Possibilities with Precision Concrete Cutting and Coring Services
Welcome to Fraser Valley Cutting & Coring Ltd, where concrete is no longer just a building material, but a canvas for creativity. Our precision concrete cutting and coring services are designed to unlock the full potential of concrete structures. Whether you're a contractor, builder, engineer, or property owner, we've got you covered. We have the skills and equipment to tackle any project, big or small. Our commitment to safety, quality, and customer satisfaction sets us apart in the industry.
"I needed to get my driveway completely redone. A friend referred these guys. Their quote was very reasonable. Kyle and Thomas came and tore up it nice and quick. Their work was clean and they were super professional. Would definitely continue to recommend them."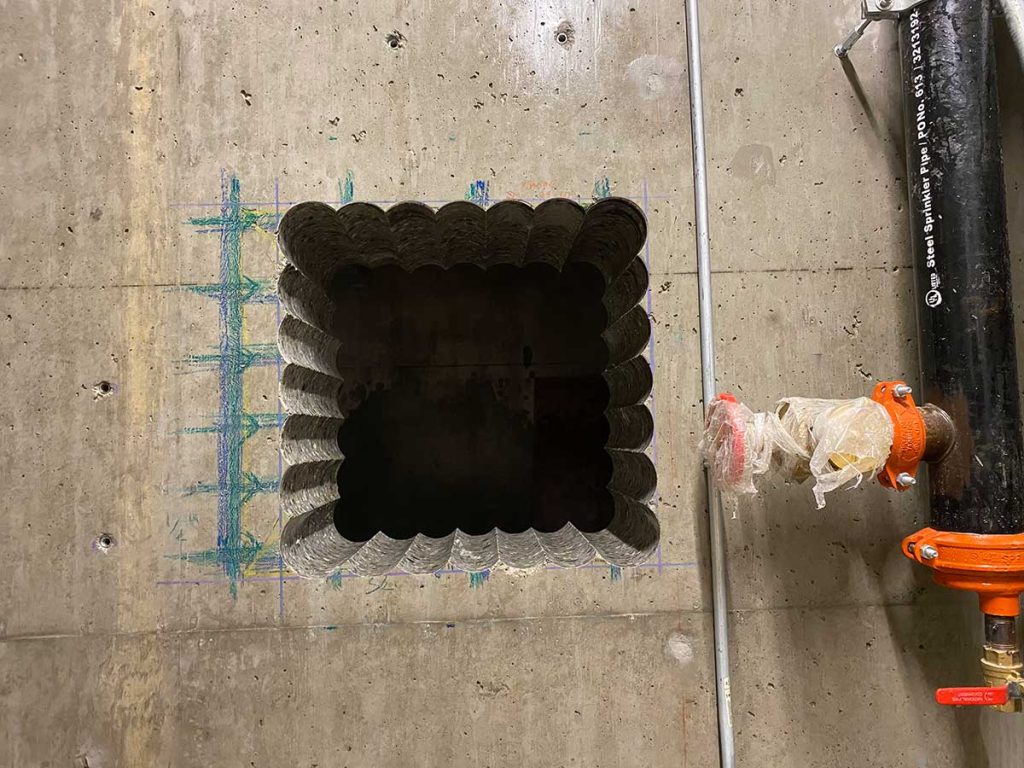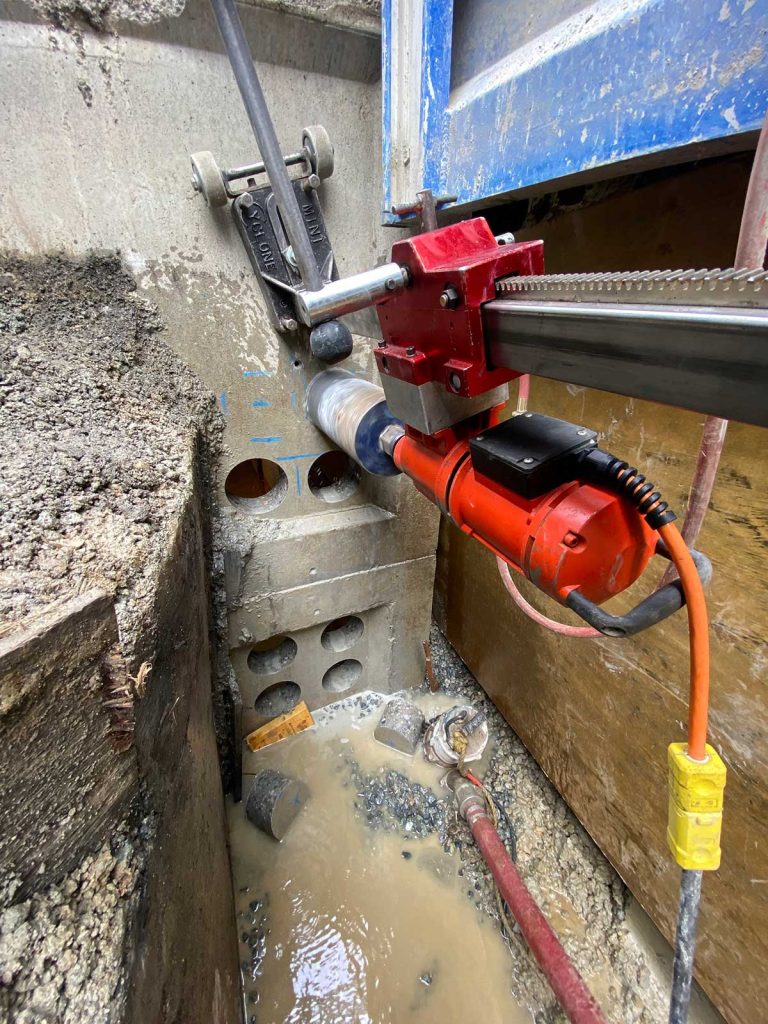 Cutting-Edge Technology for Cutting-Edge Solutions
We utilize the latest technology and equipment to provide the most precise cuts and cores possible. Our state-of-the-art concrete saws, drills, and blades are specially designed to handle even the toughest materials, while our highly trained technicians operate them with the utmost precision and accuracy. From concrete slabs to walls and columns, we can create precise cuts and openings to meet your specific needs.
Applications for Every Industry
Our concrete cutting and coring services are suitable for a wide range of applications across multiple industries. Whether you need to create plumbing or electrical access, make modifications for HVAC systems, or simply remove a section of concrete, we've got you covered. We also offer decorative cutting services for architects, designers, and artists who are looking to add a unique touch to their concrete structures.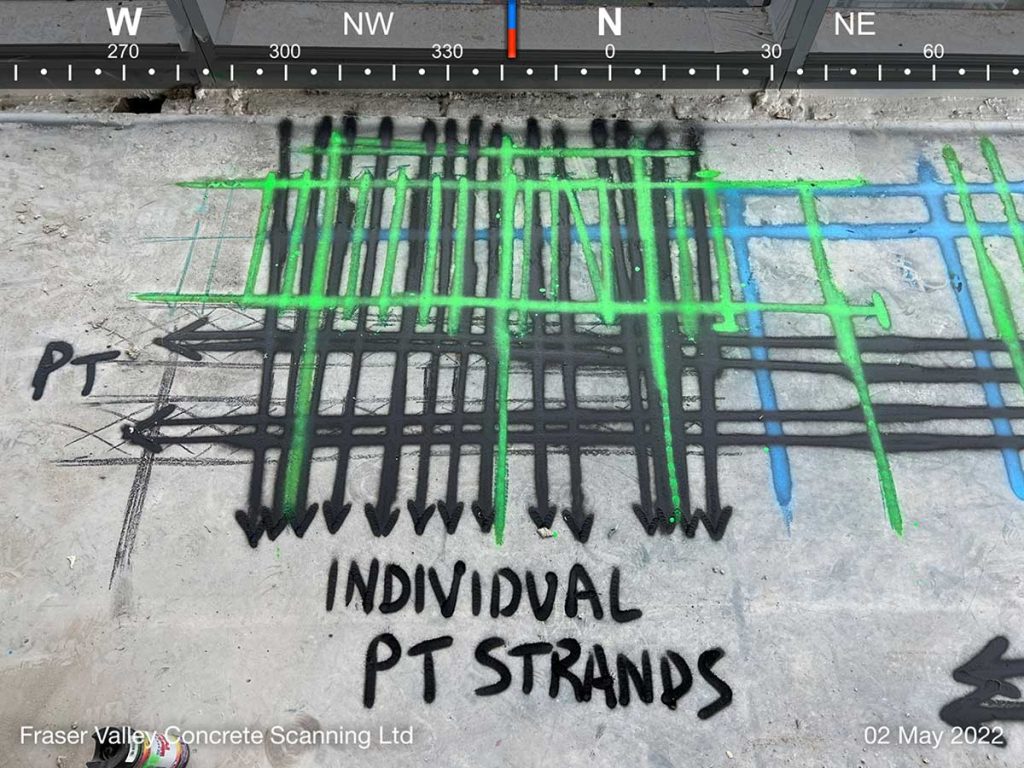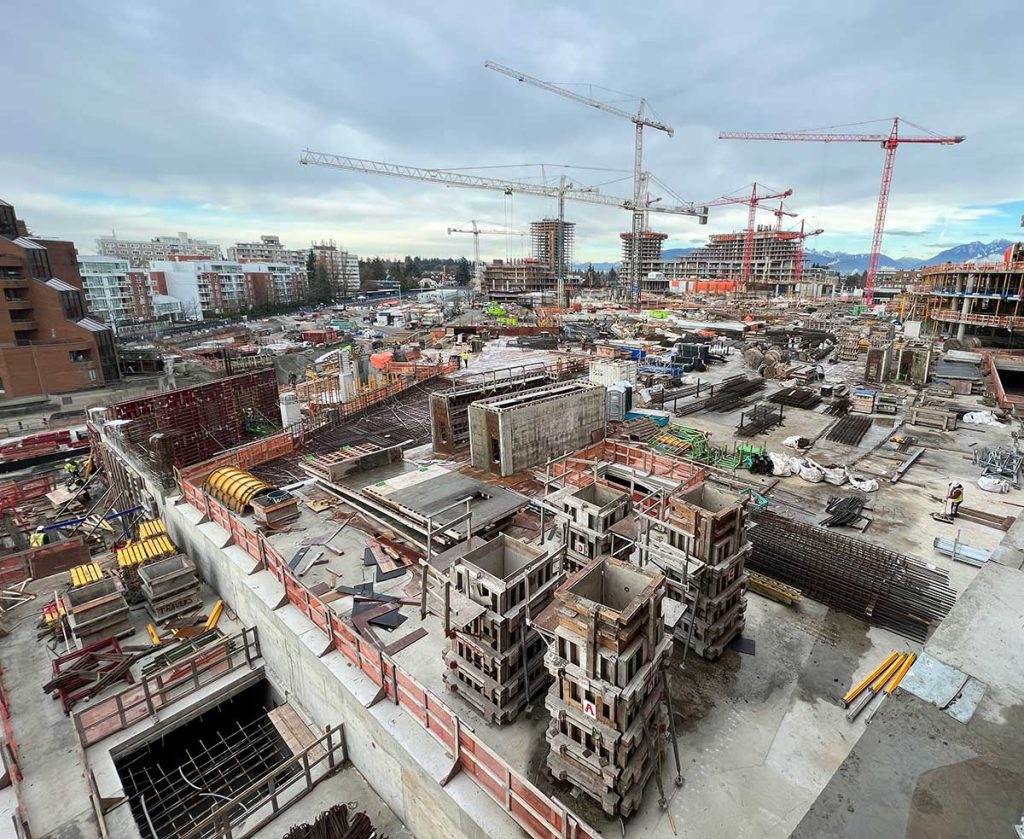 Committed to Safety
At Fraser Valley Cutting & Coring Ltd, we take safety very seriously. All of our technicians undergo rigorous safety training, and we strictly adhere to all OSHA regulations and guidelines. Our equipment is regularly maintained and inspected to ensure it is in top condition, and we use dust suppression systems to minimize concrete dust and debris. Your safety, and the safety of your property, is always our top priority.
Customer Satisfaction Guaranteed
We understand that your project is unique and requires a personalized approach. Our team of experts will work with you to understand your specific needs and provide a tailored solution. We're committed to delivering results that exceed your expectations, and we back that commitment with a customer satisfaction guarantee. If for any reason you're not completely satisfied with our services, we'll make it right.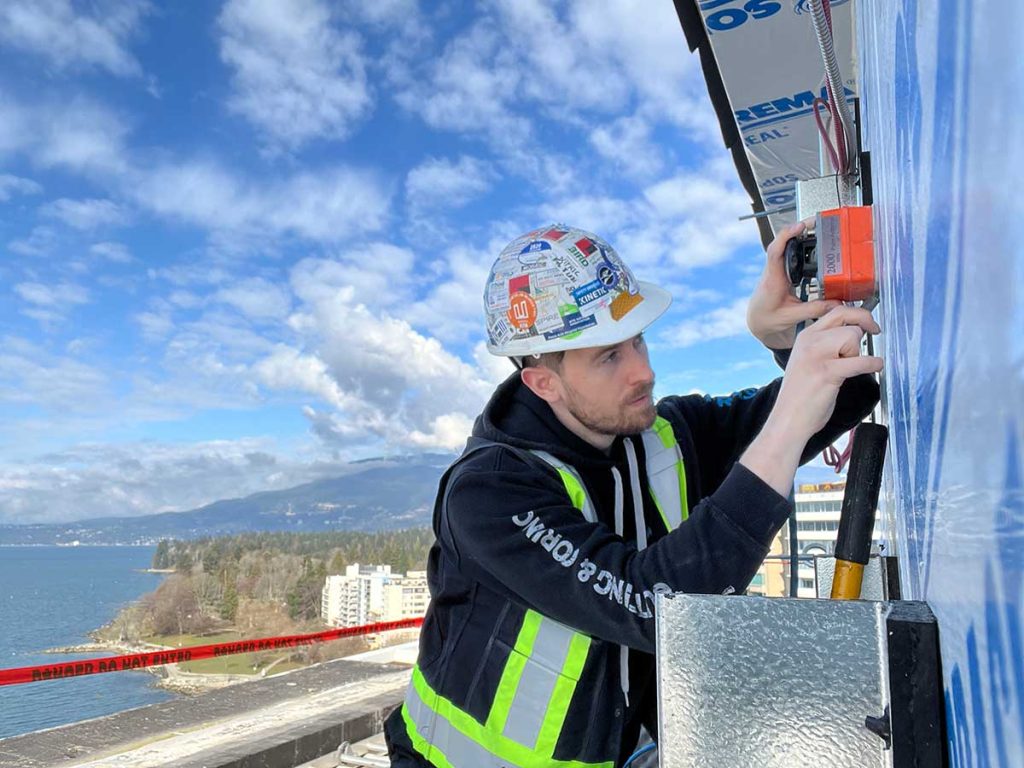 Family-Owned Industry Leader
As a family-owned business, we're proud to serve the community with the highest quality concrete cutting and coring services. Our commitment to customer satisfaction and our commitment to delivering the best results sets us apart as an industry leader.
We're dedicated to building lasting relationships with our customers, and we're always here to help with any questions or concerns that you may have. With Fraser Valley Cutting & Coring Ltd, you can count on the expertise and dedication of a family-owned business and the innovation and technology of an industry leader.
Unlock the full potential of your concrete structures with Fraser Valley Cutting & Coring Ltds precision concrete cutting and coring services. Contact us today to learn more and to schedule your project. We look forward to working with you!
Call To Ask Any Question
604-803-2673